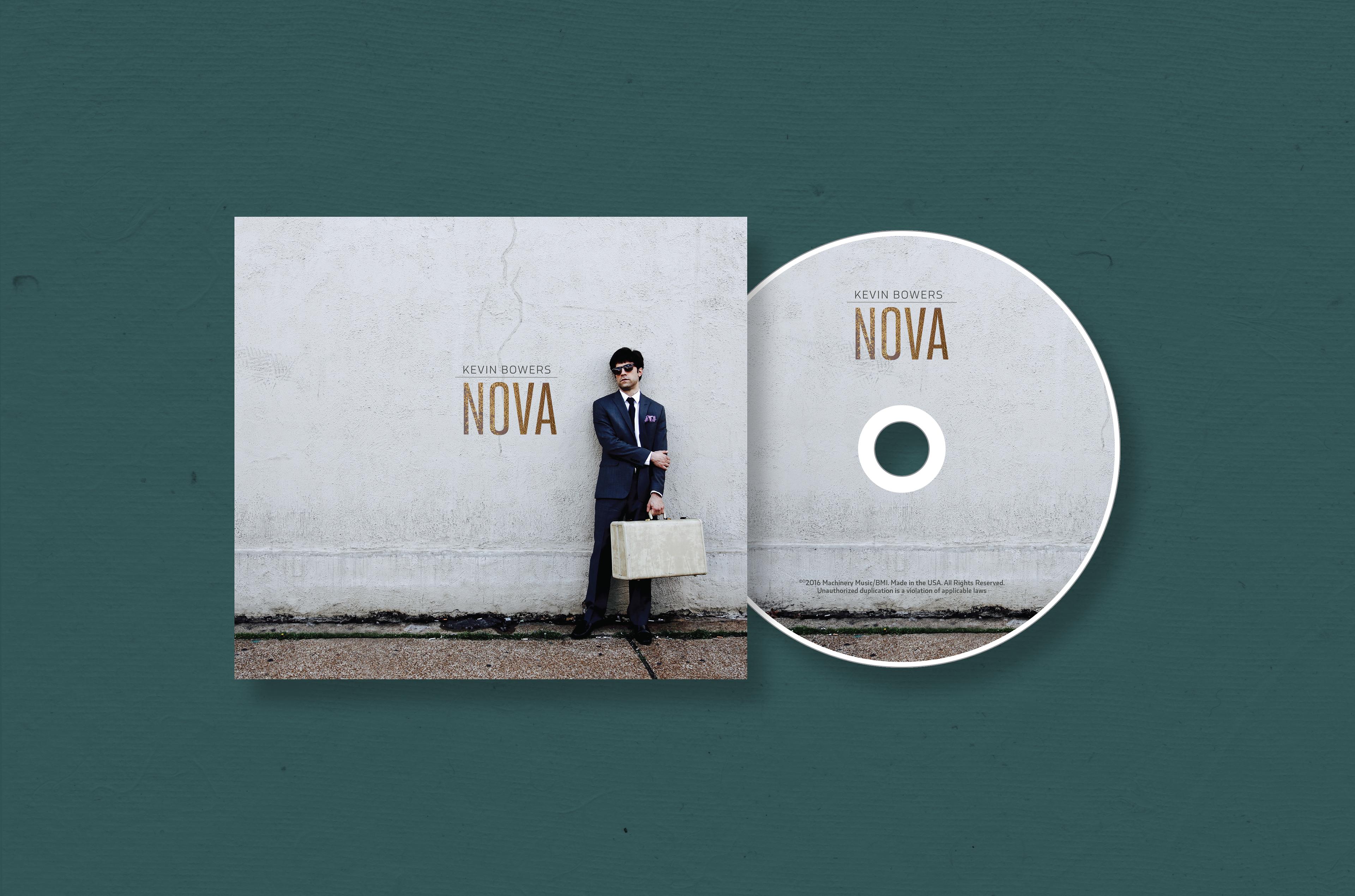 "Nova" is a musical trip to Brazil through the mind of multi-instrumentalist phenom
Kevin Bowers
, a St. Louis musician. This album design was a collaboration with photographer
Nate Burrell,
whose photography is showcased throughout the piece. 
This idea of creating the vibe of Brazil through vignettes of St. Louis was achieved through the use of subtle textures and rich earth tones. A bit of gold flake on plaster adds a subtle callout to the title on the cover. A lush vignette of grass with a pair of shoes features a quote from the album's first track. We wanted the color and imagery to feel like a memory, and the design to reflect that nostalgic feeling, but with a clean and modern quality to root it firmly in the present.
This album is great. I highly recommend checking it out, which you can via 
Kevin's site.