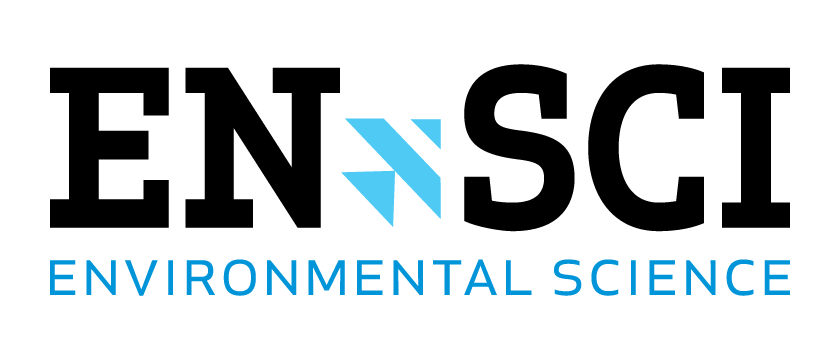 EN-SCI is an industry leader in the field of ozone measurement. A lightweight, compact, and inexpensive instrument for measuring atmospheric ozone, the EN-SCI Ozonesonde is the worldwide standard for accurate, balloon-borne ECC ozone measurements.
I was approached by this company to rebrand their existing identity to reflect their continued relevance in modern scientific research. My primary goal for the logo was to create a mark that would be impactful at all sizes, as well as a logo that would work just as well in black and white as it does in color.
I chose a slab serif typeface to add a feeling of solidity and contrasted it with a stylized dash, which invokes upward movement, a bird, and a kite; a reflection of the company's focus on ozone measurement. Overall I am quite happy with the end result, as it puts this company firmly in the modern age but feels established to reflect their 27 year history.
To learn more about this company, visit them at
EN-SCI.com